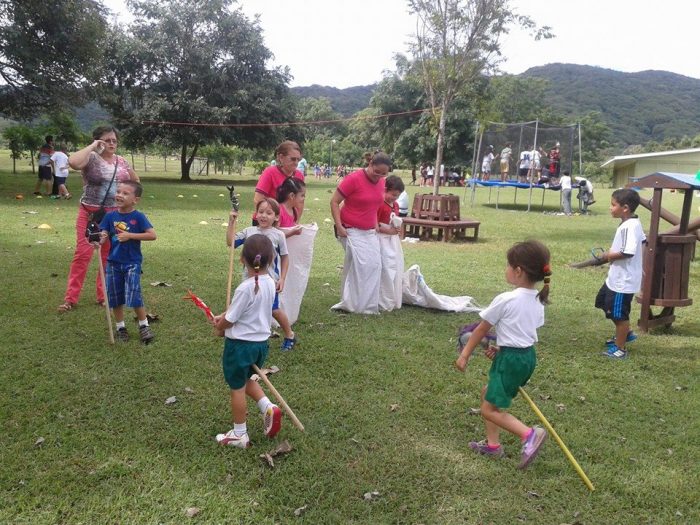 Music: The Voca People
A group of aliens from planet Voca, somewhere behind the sun where people can only communicate through musical and vocal sounds, landed on Earth. Their spaceship is out of energy and only works with special musical energy. To get that energy ,the Voca people perform a capella, creating an incredible range of sounds.
"The Voca People" will perform August 27 – 30 at the Melico Salazar Theater, downtown San José. ₡20,000 – 50,000 ($40 – 100). 8p.m. Tickets in Publitickets Website or call 2289-0909 

Mother's Day Market
Up for some last-minute shopping for mom? Check out the artisans' market "El Mercadito," mamá edition, with delectable and beautiful gifts available in the heart of Escazú.
"El Mercadito" takes place August 14 and 15 from 10:30 am-5 pm at Distrito Cuatro, Escazú. More info at the event's Facebook page.
Dance: "The Trap"
The National Theater's "Midday Theater" series presents the contemporary dance group Danza Unversitaria, a company of students from the University of Costa Rica (UCR), which will perform a critique of conformity.
"La Trampa" will be performed August 18 at the National Theater, downtown San José. ₡2,000 ($4). More info at the National Theater Website or at 2010-1110. 
Music: "Tangos & Boleros"
This special show for moms offers live music, a wide … continue reading
Via:: Tico Times