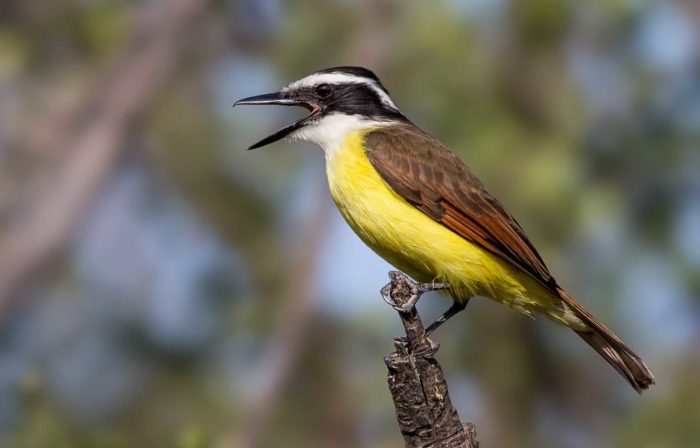 The Tico Times is pleased to welcome Robin Kazmier, the General Manager of our Publications Group, into an additional role: at the helm of  "Into the Wild," the monthly wildlife column written by Lindsay Fendt over the past year. This column will continue to explore all kinds of species found in Costa Rica, but with an emphasis on birds for the next few months.
Despite the best efforts of many a telescope-wielding nature guide, I fell in love with birds while sitting at my desk in San José, editing a field guide to the birds of Costa Rica in my previous job. As it turns out, birding is the nature-lover's antidote to living in the city, because birds are everywhere. And the ones you see while sitting in traffic are no less amazing than those deep in the rainforest.
So, if you find yourself in a jungle of the concrete variety, here's a quick introduction to some of the most common birds of San José (and many other urban areas of Costa Rica). This is the first in a two-part series.
The great kiskadee has several lookalikes in Costa Rica, but is distinguished by its large size, rufous (reddish-brown) tint to its wings and tail, and white "eyebrows" that join … continue reading
Via:: Tico Times