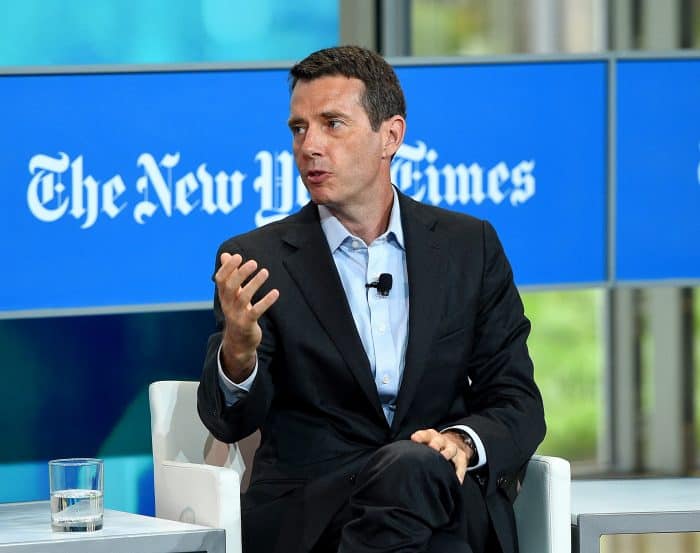 See also: Uber says it will support drivers fined by police in Costa Rica 
SAN FRANCISCO, California – Uber has spent more on lobbyists in the U.S. state of California than Facebook and Apple combined to fend off regulations aimed at the heart of its worldwide business model.
The San Francisco company's lobbyists are pushing lawmakers to exempt its drivers from obtaining commercial licenses before they can ferry passengers. Uber Technologies Inc. and its biggest competitor, Lyft Inc., depend on drivers with personal licenses who use their own cars to pick up fares hailed through a smartphone app.
Uber has spent almost a million dollars since 2013 on lobbyists in California. Responsible for a million daily rides worldwide, the company is fighting from the Pacific to the Atlantic to derail efforts by regulators, lawmakers and the taxi industry to extend rules governing cabs to the nascent ride-sharing industry, including in Costa Rica.
"They hired a whole fleet of lobbyists," said State Sen. Jim Beall, a Democrat and chairman of the Transportation and Housing Committee who opposes the measure the company wants passed. "They're all over the place. You see them prowling around the capitol building."
New York Mayor Bill de Blasio last month dropped a … continue reading
Via:: Tico Times