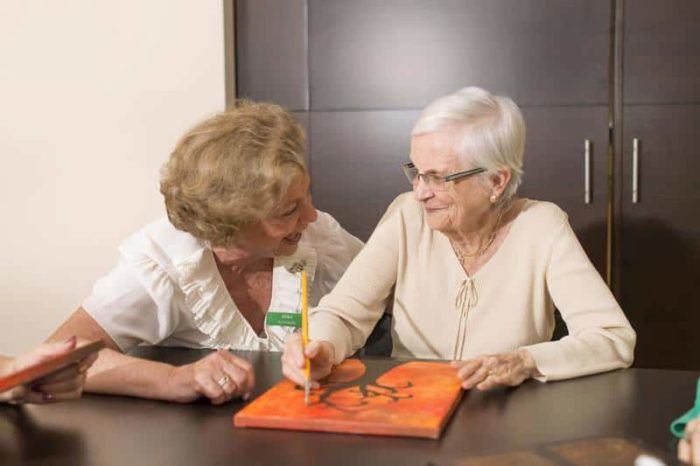 Music: "Costa Rica por mis venas"
Costa Rican artist Arnoldo Castillo and band Editus have prepared a special tribute concert for their homeland in honor of Independence Day. The show will be divided into two parts, the first featuring traditional folk songs as "Caña Dulce," "Luna Liberiana," and "Pampa," among others. Part two will explore contemporary Costa Rican songs such as "Contra marea" and "Como un pájaro," by Fidel Gamboa and Malpaís; "Dime qué puedo hacer sin ti," by Bernal Villegas; "Frágil," by Pato Barraza, and "Cómo podrás," by Arnoldo Castillo, along with songs by Editus.
"Costa Rica por mis venas" will take place Sept. 17 at Espressivo Theater, Curridabat. 8 p.m. ₡10,000 – 15,000 (approximately $20-30). For more information visit the theater website or call 2267-1818.
Theater: "Vacío"
This play explores the cultural background behind the concept of "female madness," and what maternity means to a woman – all through live music, aerial acrobatics and contemporary dance from award-winning Teatro Abya Yala and 13 women who are leaders in their fields of acting, set design, and dramaturgy.
"Vacío: Cabaret Contemporáneo" will be performed September 11 -13, 17- 19, 24-26 at Teatro Abya Yala, San Pedro. 8:30 p.m. ₡4,000 – 5,000 ($8 – 10). For more information call 2511-6722.
Art City Tour
This year's … continue reading
Via:: Tico Times