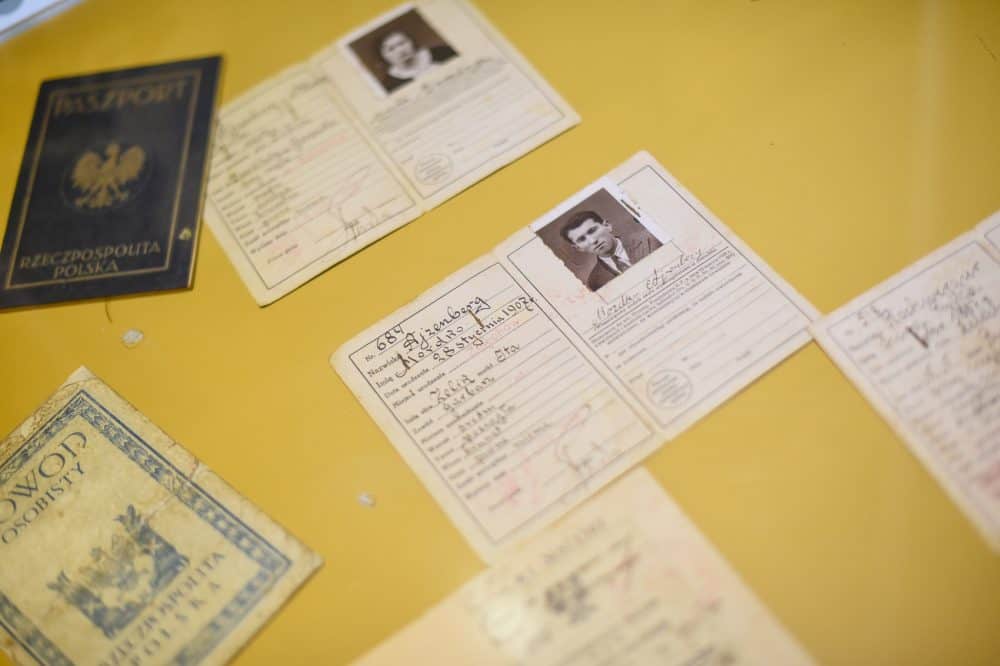 See also: 'I'm so in love with Costa Rica – a Holocaust survivor's extraordinary story'
To celebrate a decade of operations in Pavas, in western San José, the Museum of History of the Jewish Community in Costa Rica joined forces the Israeli Zionist Center of Costa Rica to inaugurate a powerful new monument to hope and survival: the "Parque de la Vida" ("Park of Life"), which honors Holocaust survivors who traveled to Costa Rica after World War II, laying the groundwork for today's Costa Rican-Jewish community.
The park, inaugurated on September 1, lists the names the 190 survivors of the Holocaust, or Shoah, who reached Costa Rican shores.
"We want to transmit respect and tolerance from one ethnical or religious group to another," Museum Director Vilma Faingezicht, herself the daughter of Holocaust survivors, told The Tico Times at the ceremony, during which survivors and their families were called one by one to receive a special gift. The event also drew many Costa Rican politicians, the rabbi from the synagogue housed within the Zionist center, and  approximately 200 guests.
The monument, created by Costa Rican architect Alberto Reifer, is composed of bars of different sizes, pointed in different directions but all seeking the sky together in the same community, as … continue reading
Via:: Tico Times