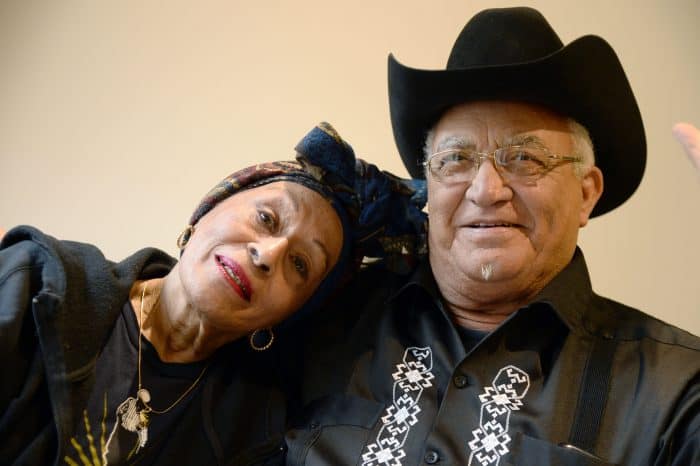 When U.S. guitarist Ry Cooder and British producer Nick Gold rendezvoused in Cuba in April 1996 to record some of the aging masters of the island's son music, they turned to Juan de Marcos González, the bandleader of the Havana band Sierra Maestra.
The foreigners told him they wanted at least one woman for the sessions. For González, the choice was easy: Omara Portuondo, sometimes called "the Billie Holiday of Cuba."
Legend has it that the members of the soon-to-be-dubbed Buena Vista Social Club were forgotten and down on their luck when Cooder and Gold found them. But Portuondo was still well-known and busy. At the time, this was just one more gig for her before an Asian tour.
"It wasn't a surprise to me that we became famous," the 84-year-old singer said by phone from Chicago, where she was performing as part of Orquesta Buena Vista Social Club's "Adiós Tour."
"We were famous before we joined this group. Ibrahim Ferrer, Eliades Ochoa, Compay Segundo and I were all popular singers, both with bands and as solos," she said. "We all knew each other, and we all loved each other."
The group's 1997 Grammy Award-winning album, "Buena Vista Social Club," ended up going platinum … continue reading
Via:: Tico Times