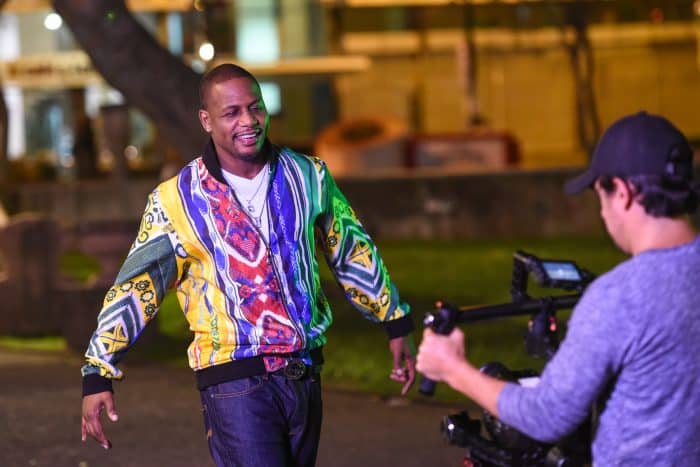 I'm as determined as them old-timers, I want a villa in a Costa Rica
So I can smoke my reefer and enjoy how life supposed ta treat ya
 It's been 20 years since legendary Brooklyn emcee AZ wrote those lines. It was 1995, and 23-year-old Anthony Cruz, aka AZ, came out swinging with an ambitious and flashy debut album, "Doe or Die." In the first single off that album, "Sugar Hill," a young AZ laments the pitfalls of life in the drug game, imagining a calmer paradise far removed from urban streets.
"No more cutting grams, and wrapping grands up in rubberbands – I'm a recovered man," AZ rapped. In his vision of the future, he hoped to get away to the "white sand beaches of St. Thomas" and his "villa in Costa Rica."
Flash forward 20 years, and AZ has finally made his way to the land of pura vida to film the video for his new song "Back to Myself." That track, and others forthcoming, will mark the 20th anniversary of "Doe or Die" with the release of "Doe or Die, Vol. 2." in coming months.
Oduber's shadow
In one of the stranger coincidences of my years here in Costa Rica's capital, I caught up with AZ in Parque Morazán last week. It was a Tuesday night, and the usual … continue reading
Via:: Tico Times