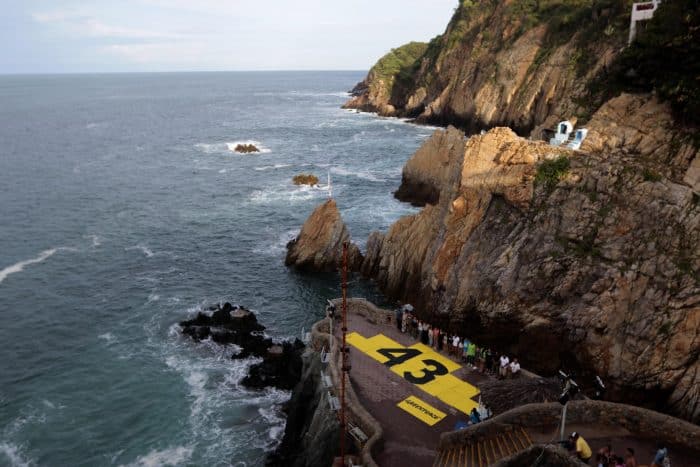 MEXICO CITY – Independent foreign investigators refuted Sunday the Mexican government's conclusion that 43 students abducted last year were incinerated in a landfill, tearing apart the official probe into a case that caused international outrage.
Urging the authorities to keep looking for the students snatched by corrupt police a year ago, experts from the Inter-American Commission on Human Rights said there was no evidence that they were cremated in a bonfire.
After a six-month investigation, the panel released a nearly 500-page report that raises questions about the official account of a crime that sparked protests and the biggest crisis of President Enrique Peña Nieto's administration.
The document also calls for a probe into the actions of federal police and soldiers during the night of September 26-27, when municipal officers from the southern city of Iguala shot at buses that had been seized by the students.
The young men were mostly freshmen from a teaching college known for its leftist activism and practice of commandeering buses to move around Guerrero state.
The commission suggested that prosecutors open a new line of investigation into whether the students were attacked because they may have taken a bus criminals used to transport heroin.
The medical and legal … continue reading
Via:: Tico Times