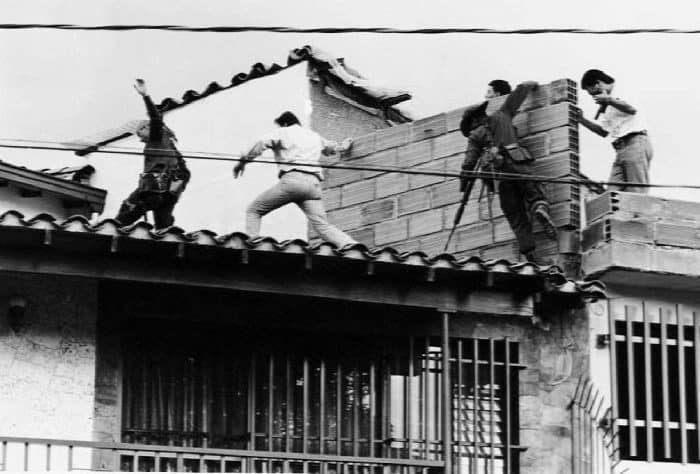 BOGOTÁ, Colombia – It's a tall order to play the role of Pablo Escobar, the larger-than-life druglord who became the world's seventh-richest man with his shrewd, ruthless dominance of the international cocaine trade.
The Colombian kingpin has already been brought to the screen by actors ranging from Oscar winner Benicio del Toro to Vincent Chase, the fictional heartthrob in the HBO series "Entourage" who nearly wrecked his career with a disastrous Escobar biopic.
So Brazilian actor Wagner Moura knew he had his work cut out for him when Netflix hired him for the lead role in its latest original series, "Narcos," which chronicles the height of Don Pablo's reign over the Medellín Cartel in the 1980s.
The first thought to cross his mind, he laughingly told AFP in an interview, was: "I'm fucked."
He spoke no Spanish, for one thing. And he didn't look the part.
"I was a very thin Brazilian guy," he said.
But he threw himself into the role.
He moved to Medellín for six months to study Spanish in Escobar's hometown. He gained 20 kilos (nearly 45 pounds) — which he is still struggling to shed, he admitted. He adopted the druglord's look, from the mustache to the lopsided hairstyle.
Reviewers … continue reading
Via:: Tico Times