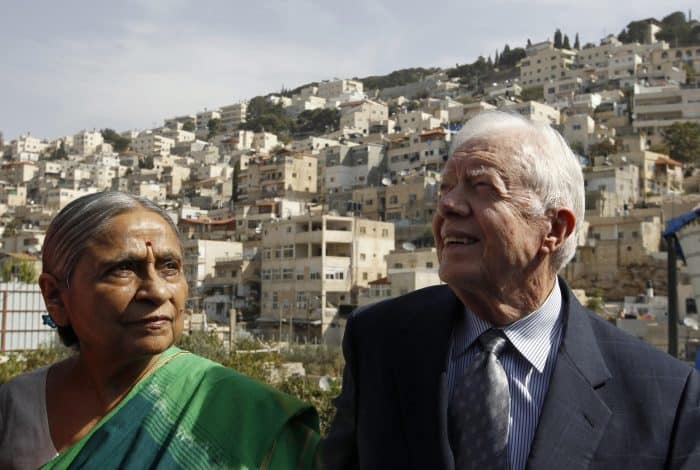 Forty-one years ago, Jimmy Carter, then governor of Georgia, delivered an extemporaneous address that established his credentials as a politician who was willing to tell the truth, even to powerful and moneyed interests – a speech that, in the wake of the Supreme Court's Citizens United decision, might never again be heard in U.S. politics.
In light of Carter's recent announcement that he has cancer, it's worth reflecting on what made him a politician utterly different from both the presidents who succeeded him, and many who preceded him.
One of the venerable traditions at the University of Georgia Law School is Law Day, an occasion to honor student achievements as well as to invite distinguished guests, ranging from Supreme Court justices and attorneys general to cabinet members and politicians of national stature. On this Saturday in May 1974, the featured speaker was Edward M. Kennedy, the senior senator from Massachusetts.
Two hours after Kennedy delivered his keynote speech, Carter, one of the undercard speakers, unleashed a blistering extemporaneous critique about the legal and legislative process. Carter's own sense of justice, he said, derived from two sources. The first was Reinhold Niebuhr and his mandate to establish justice in a sinful world, and the … continue reading
Via:: Tico Times