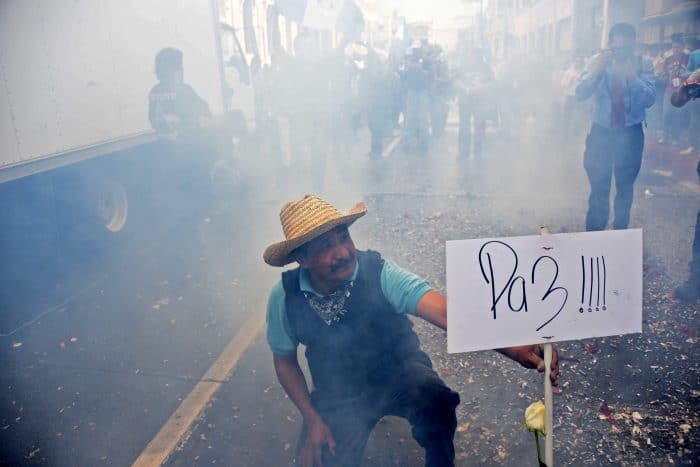 GUATEMALA CITY – Guatemala's chief public prosecutor said Wednesday she is confident embattled President Otto Pérez Molina will be convicted of corruption, as the country's top court rejected a legal challenge by the president's attorneys to the stripping of his immunity.
The conservative leader is against the ropes after Congress voted unanimously on Tuesday to strip him of his immunity, clearing the way for prosecutors to go ahead with their case.
Investigators accuse Pérez Molina of running a scheme in which businesses paid bribes to dodge taxes on their imports, defrauding the country of millions of dollars.
"There's a criminal case and we will go to trial, and then a verdict. In my opinion and based on what I know of the case, it will have to be a conviction," Chief Public Prosecutor Thelma Aldana told AFP.
"At this time we have complete freedom to investigate whatever line of inquiry we deem pertinent in the president's case," said Aldana, who was appointed by Pérez Molina.
The president, meanwhile, failed in his bid to block the prosecutors' investigation as the Constitutional Court – the country's top court – ruled against two motions filed by his lawyers. The five-judge court said it had ruled unanimously not to grant the petitions — one … continue reading
Via:: Tico Times