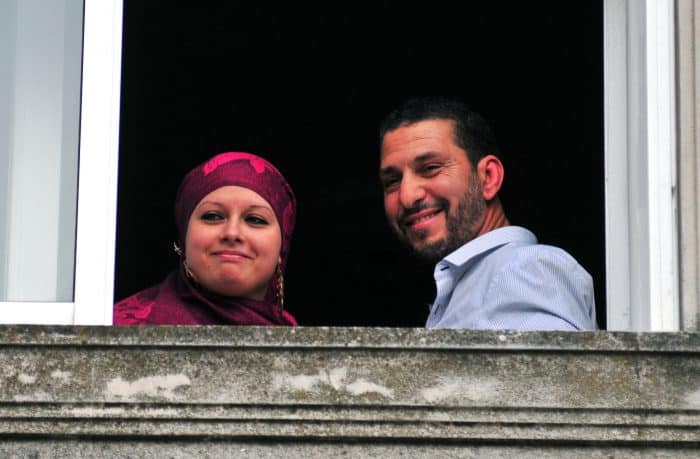 WASHINGTON, D.C. — A renewed push by the White House to close the prison at Guantanamo Bay, Cuba, has been bogged down by an internal disagreement over its most controversial provision — where to house detainees who will be brought to the United States for trial or indefinite detention, according to U.S. officials.
The White House had intended to provide lawmakers with a new road map for shuttering the facility — a top priority for President Barack Obama's remaining time in office — before lawmakers went on their August recess.
As part of the plan, the administration had considered sending some of the 116 detainees remaining at the prison to either a top-security prison in Illinois or a naval facility in Charleston, S.C.
But during a recent video teleconference among top administration officials, Scott Ferber, senior counsel to the deputy attorney general, said the Justice Department could not support the use of the federal prison in Thomson, Ill., according to the officials, who, like others, spoke on the condition of anonymity to discuss internal deliberations.
Ferber said the Justice Department had made a public commitment in 2012 when it purchased the facility from the state of Illinois that it would … continue reading
Via:: Tico Times