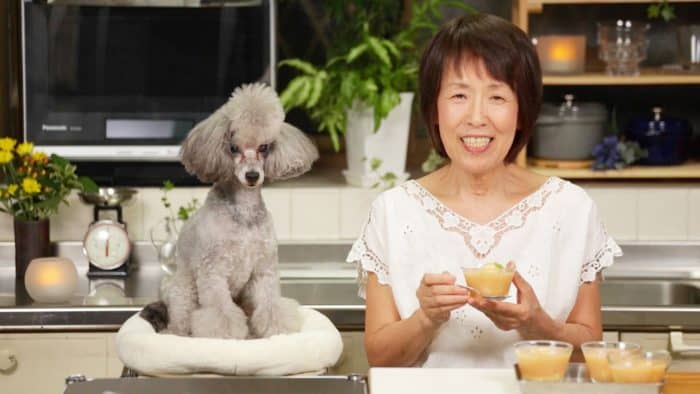 Her cookbook was a bestseller last year. Episodes of her online food series, "My Drunk Kitchen," regularly go viral. And with more than 2 million subscribers, her YouTube channel is more popular than those of Jamie Oliver, Martha Stewart and Mario Batali combined.
But make no mistake: Hannah Hart doesn't consider herself a chef.
"I consider myself fortunate," she says with a laugh. She uploaded her first video, a recording of herself drunkenly making a grilled cheese sandwich while downing countless glasses of red wine, as a joke for a friend.
The sandwich didn't even have cheese in it. It tasted like "hot sourdough."
"My Drunk Kitchen" — under the umbrella channel "MyHarto" — is among a slate of YouTube channels that have combined cooking and entertainment to popular effect. Whether it's a lovable Japanese housewife whose recipes are narrated by a toy poodle ("Cooking With Dog") or an energetic foursome that could easily be mistaken for a British boy band ("SortedFood"), these channels are finding an audience in a generation known for subsisting on instant noodles and microwaveable meat.
Millennials fueled a 280 percent increase in subscriptions to YouTube food channels last year, according to Google research in 2014. Many of those viewers are … continue reading
Via:: Tico Times