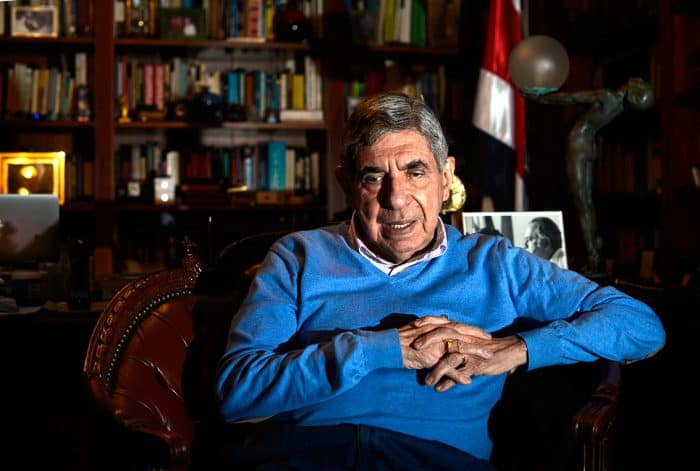 The Costa Rican government's struggle to launch fiscal reform to deal with its large and growing budget deficit brings into sharp focus the ongoing governance problems faced by President Luis Guillermo Solís and his administration.
With a Legislative Assembly in which Solís' party lacks a majority, and faced with cutting deals to pass any fiscal reform legislation, Solís recently has been reaching out to opposition leaders in an effort to reach consensus on reducing the deficit, currently at more than 6.4 percent of gross domestic product.
Last week, President Solís, who served in the government of two-time President Óscar Arias, paid a visit to the Rohrmoser home of the Nobel laureate in an effort to get Arias to use his influence with the opposition National Liberation Party (PLN) on the reform issue.
Saying that Costa Rica could not afford to let Solís fail, Arias offered to "roll up my sleeves and go to work." But he was skeptical that Solís could succeed where three former presidential administrations – including Arias' own – had failed, beginning with Abel Pacheco of the Social Christian Unity Party (PUSC) from 2002-2006.
Political scientist Constantino Urcuyo said Solís' visit with Arias could have political importance given … continue reading
Via:: Tico Times