By Zach Dyer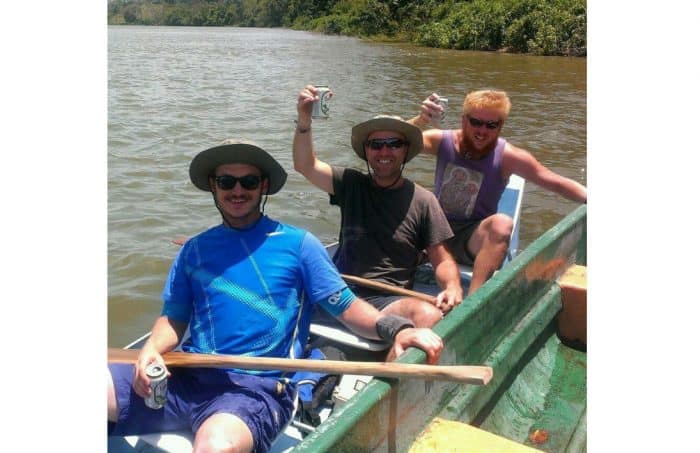 The Costa Rican Prosecutor's Office has requested to dismiss an investigation into the 2013 killing of a U.S. tourist, according to court documents and the victim's family.
In a document dated July 29, the Prosecutor's Office said that it no longer intended to pursue first-degree murder charges against Aaron Alfaro Salazar and Juan José Martínez Segura for the killing of U.S. citizen Steven Flesch in the notorious slum of Torremolinos, Desamparados, south of San José.
Prosecutors cited a lack of evidence as a reason for dropping the case. A criminal judge in Desamparados has yet to rule on the request.
Flesch, a 32-year-old native of Brookfield, Wisconsin, was traveling alone in Costa Rica when he ended up in the Torremolinos slum, far off the tourist track, on the afternoon of April 2, 2013. It is not known why Flesch was in that neighborhood. A group of five — including three minors — attacked Flesch and tried to rob him, The Tico Times reported at the time. The group stole Flesch's bag, which held a small laptop, digital camera, cell phone and personal documents.
Flesch fought with them before he was forced into an alley and shot in the back of the head, according to a report from … continue reading
Via:: Tico Times