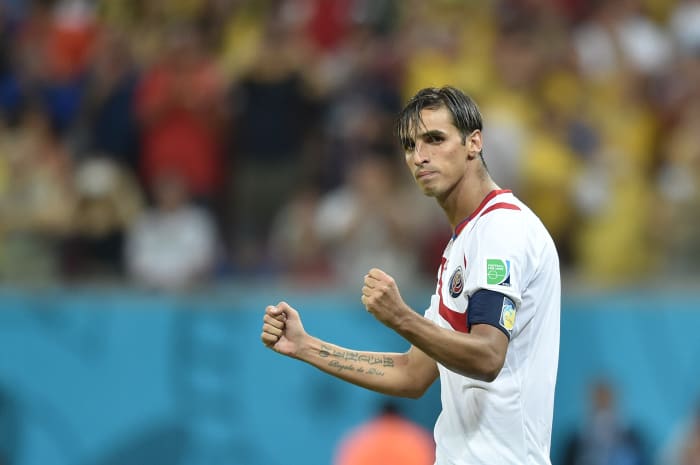 The current captain has already left his mark in the country's football history. With two goals in last year's World Cup, including a brilliant header to beat former world champion Italy, Ruíz led the charge for La Sele during its miraculous rise out of the "Group of Death." Ever since making his first appearance for Costa Rica in 2005, the 30-year-old forward has found the net 17 times in 72 matches.
As he leads Costa Rica towards qualifying for the 2018 World Cup in Russia, the veteran remains the engine in the middle of La Sele's talented attack that includes Joel Campbell, Celso Borges, and rising star David Ramírez.
Ruíz just made his debut with Sporting Club Portugal in Lisbon, Portugal after scoring 12 goals in four seasons for Fulham.
3. Alejandro Morera Soto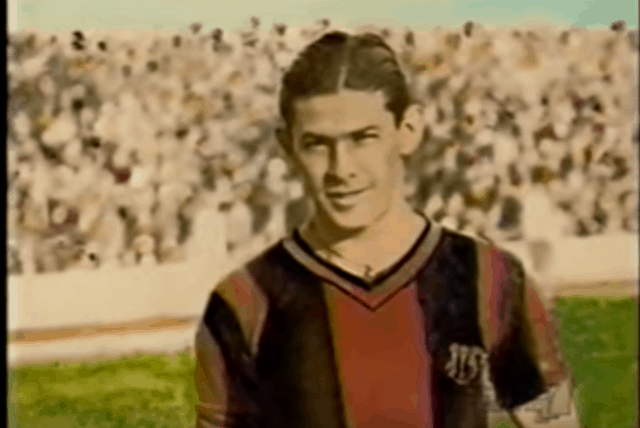 The man for whom national club Alajuelense's stadium is named is one of the most revered football legends in Costa Rican history. Morera played with the club, averaging nearly a goal a game, until leaving to play in Spain and eventually signing with Barcelona, one of the greatest clubs in football history. Known as "The Magician," Morera had a successful three-year career with Barcelona, where he scored an amazing 63 goals in just 76 matches.
In 1936, Morera came back to Costa Rica and played another 11 years with Alajuelense, scoring over 300 more goals with the team. According to Spanish-language daily "La Nación," Morera later had a brief stint coaching Costa Rica's national team, leading it to the Central American championship in 1941.
2. Keylor Navas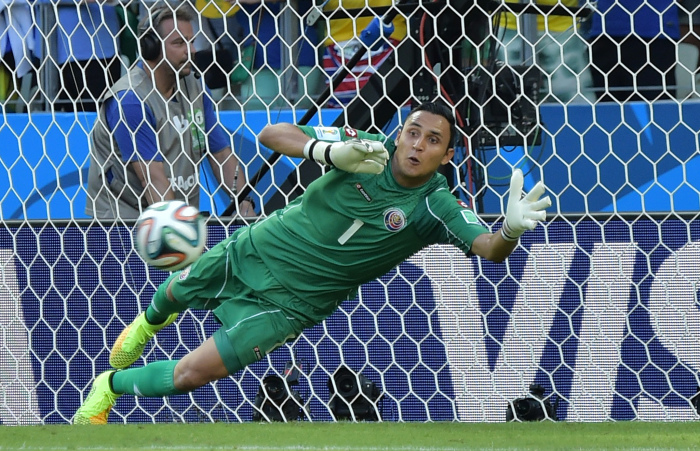 As Óscar Ramírez leads Costa Rica football into a new era, the head coach will announce his roster Thursday for a set of marquee friendlies before the all important 2018 World Cup qualifying matches. The lineup is expected to be similar to the one that "La Sele" trotted out for the recent Gold Cup tournament, featuring national stars like Bryan Ruíz, Joel Campbell, and Celso Borges.
In anticipation of the roster announcement, The Tico Times takes a look at the 10 best players to ever don a Costa Rican jersey. The stars on our list span nearly a century, including two current players and a legend from the 1920s. The list also includes the former coach who recently punched and kicked his way out of a job, as well as the country's all-time leading goal scorer.
Though a great player in his own right and one who helped Costa Rica reach its first World Cup in 1990, new head coach "Machillo" Ramírez ended up just short of the top 10. Here's who did make it.
10. Juan Cayasso 
Via:: Tico Times