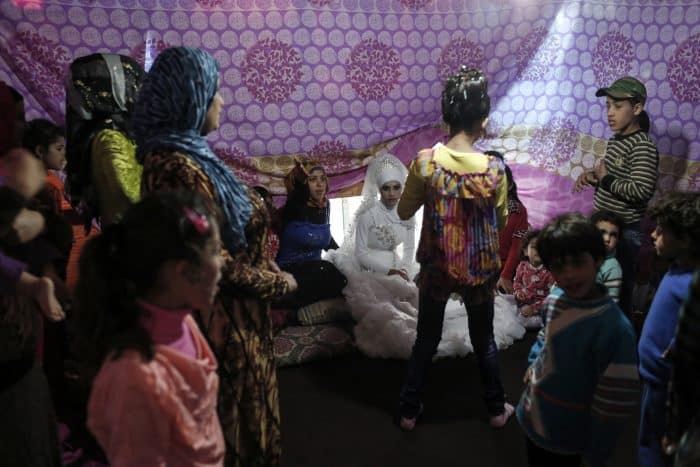 AL-MINYA, Lebanon — While the world's attention is fixed on the tens of thousands of Syrian refugees swarming into Europe, a potentially far more profound crisis is unfolding in the countries of the Middle East that have borne the brunt of the world's failure to resolve the Syrian war.
Those reaching Europe represent a small percentage of the 4 million Syrians who have fled into Lebanon, Jordan, Turkey and Iraq, making Syria the biggest single source of refugees in the world and the worst humanitarian emergency in more than four decades.
As the fighting grinds into a fifth year, the realization is dawning on aid agencies, the countries hosting the refugees and the Syrians themselves that most won't be going home any time soon, presenting the international community with a long-term crisis that it is ill-equipped to address and could prove deeply destabilizing, for the region and the wider world.
The failure is first and foremost one of diplomacy, said António Guterres, the U.N. High Commissioner for Refugees. The conflict has left at least 250,000 people dead in the strategic heart of the Middle East and displaced more than 11 million overall, yet there is still no peace process, … continue reading
Via:: Tico Times