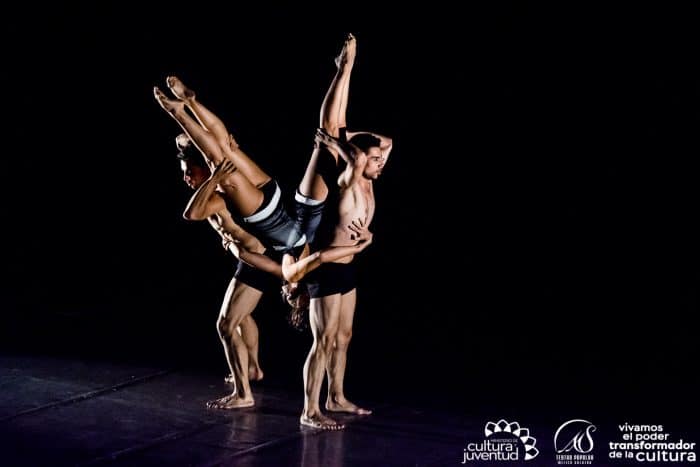 Theater: "Abominable Creatures"
A Muppet-style collection of three plays inspired by the films "Batman," "King Kong" and "The Exorcist," but with a twist: the main characters denounce corruption and the hypocrisy of authority.
"Hollywood: abominables criaturas" will be performed August 13 -September 6 (Thu.-Sat.) at Teatro 1887, National Cultural Center (CENAC), San José. 8 p.m. ₡2,500 – 5,000 ($5-10). More info at 2257-8306/7204-6542.
Music: "Jazz in Concert"
The Concert Band of Cartago experiments with jazz in the framework of classical music. The concert features works such as Igor Stravinsky's "Ebony Concerto," Darius Milhaud's "La creación del mundo,"  and George Gershwin's  "An American in Paris."
"Jazz en concierto" takes place August 7 at 7 p.m.at the University of Costa Rica (UCR) School of Music, San Pedro, and August 9 at 11 a.m. at the Municipal Amphitheater of Cartago. Free. More info at 2551-2569.
Dance: Contemporary Dance Festival
Inauguration of the National Contemporary Dance Festival on Monday.
The 14th edition of the Contemporary Dance Festival features 17 national performances and, thanks to its union with the dance project Mudanzas 9, two international guests: Spanish dancer Victoria P. Miranda and the Dominican National Ballet.
"Festival de Danza Contemporánea" continues until August 12. Read our preview for more information, visit the Festival Facebook … continue reading
Via:: Tico Times