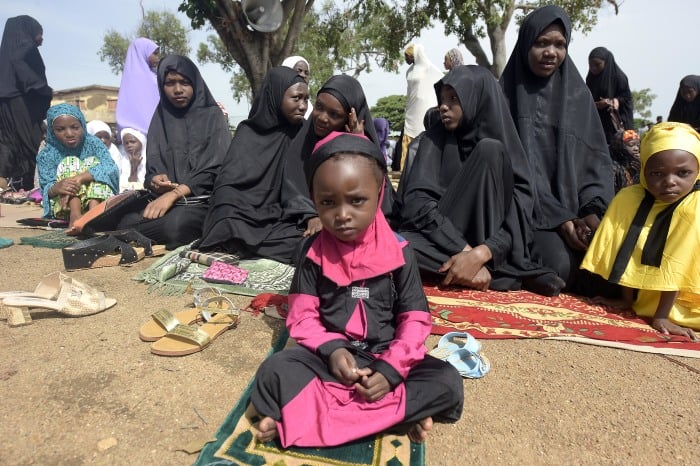 WASHINGTON, D.C. — Think the world is crowded now? You haven't seen anything yet.
The world is expected to add another billion people within the next 15 years, bringing the total global population from 7.3 billion in mid-2015 to 8.5 billion in 2030, 9.7 billion in 2050, and 11.2 billion by 2100, according to new estimates from the U.N.
Currently, 60 percent of the global population lives in Asia, 16 percent in Africa, 10 percent in Europe, 9 percent in Latin America and the Caribbean, and only 5 percent in North America and Oceania. China and India are the largest countries in the world, together making up almost 40 percent of the world population.
But those numbers won't stay that way for long. World Bank data by scientist Tariq Khokhar, using the medium estimates of the U.N. figures, show our world is set to change in surprising ways.
1. Get ready for another 4 billion people by 2100.
The world population is growing at a gradually slower and slower pace, but it's still growing substantially. Currently, the world adds about 83 million people per year, equivalent to roughly the population of Germany. But population growth has slowed to 1.18 percent per … continue reading
Via:: Tico Times